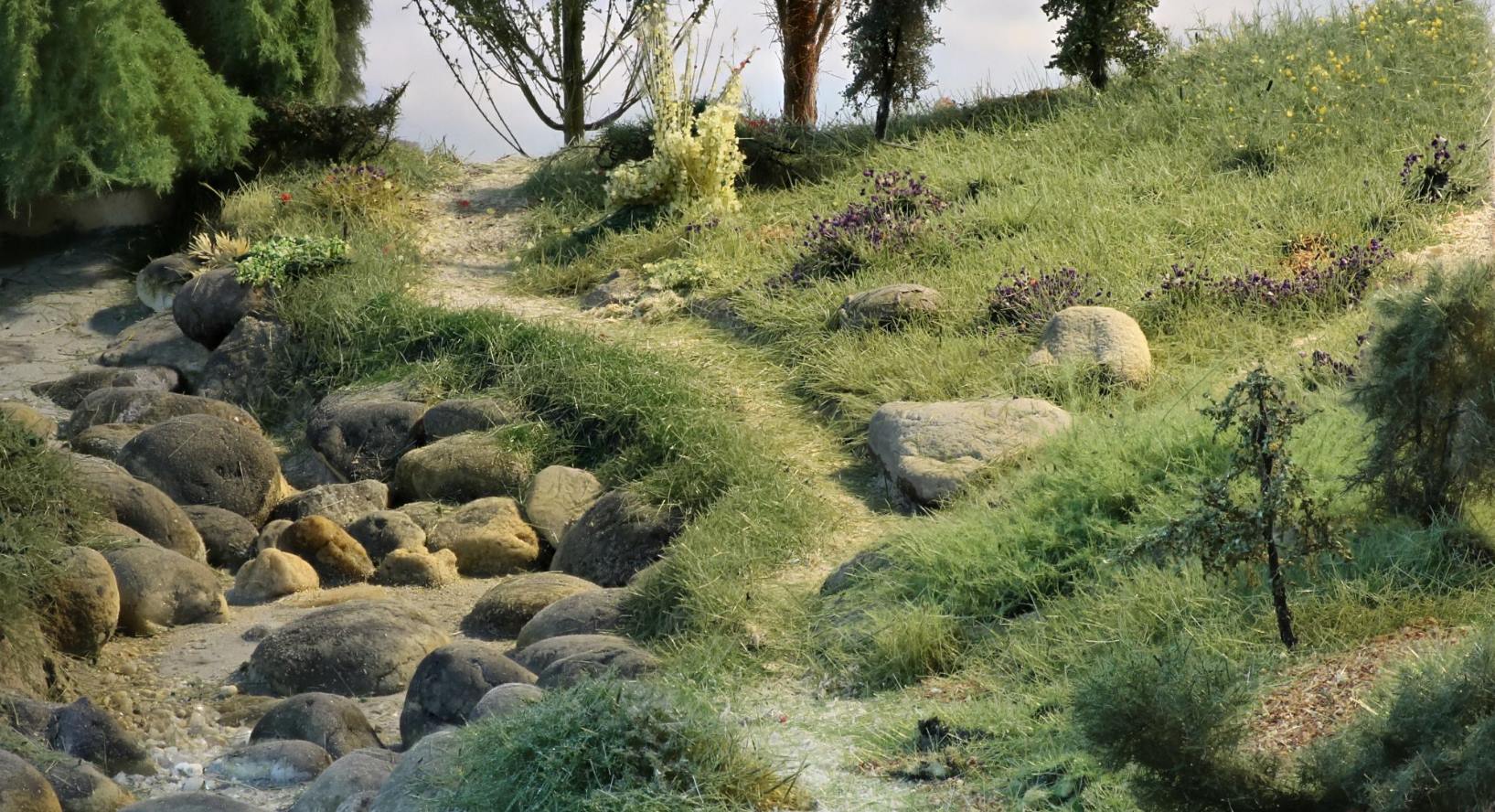 Magigras is a resin for the ground of your diorama: stunning effects with the RTS Greenkeeper 35 KV.
Most modelists who realize dioramas have to face the representation of grass. This works well with an electrostatic flocking tool and electrically charged fibers. The flocking tool produces an electrostatque field which angles the synthetic fibers. However, after creating a field of ions with the ground of the landscape, you have to baste wood glue mixed with detergent. The efficiency of the glue is very low, and after it dried up it is close to zero. So it is no more possible to make some fittings or complex compostions of different fibers and create natural looking herbs.
An electrostatique field is created with an insulating material, so wood or plastic, electrically charged, which releases ions. Magigras is a material which has the two characteristics to solve the problem.
–          Magigras conducts electricity at all time to bring it to the insulating zones.
–          Magigras releases ions so that an intense electrostatic field is constructed.
Furthermore it is very convenient to obtain an flexible support which remains in order to be able to stick the plants or accessories without piercing or glueing.
This resin is Magigras, a product which was missing on the market of modeling.
Main characteristics:
–          It is ideal to represent the ground of a diorama
–          You can use a neoprene based spray adhesive, even on already angled fibers
–          You stick with a pin in the ground without using glue
–          Magigras remains flexible, so you can still stick objects after it dried up
–          It can be cut with a cutter
–          It adheres well to different material
–          You apply it with a spatula in thin layers
–          The pot and the tools used for the mixing can be easily cleaned with water
–          It is not toxic. It contains cement (Disclaimer for people allergic to cement: protect your hands)
–          One hour after the application, you can use a piece of cloth to remove any marks or to create a certain texture.
–          It does not burn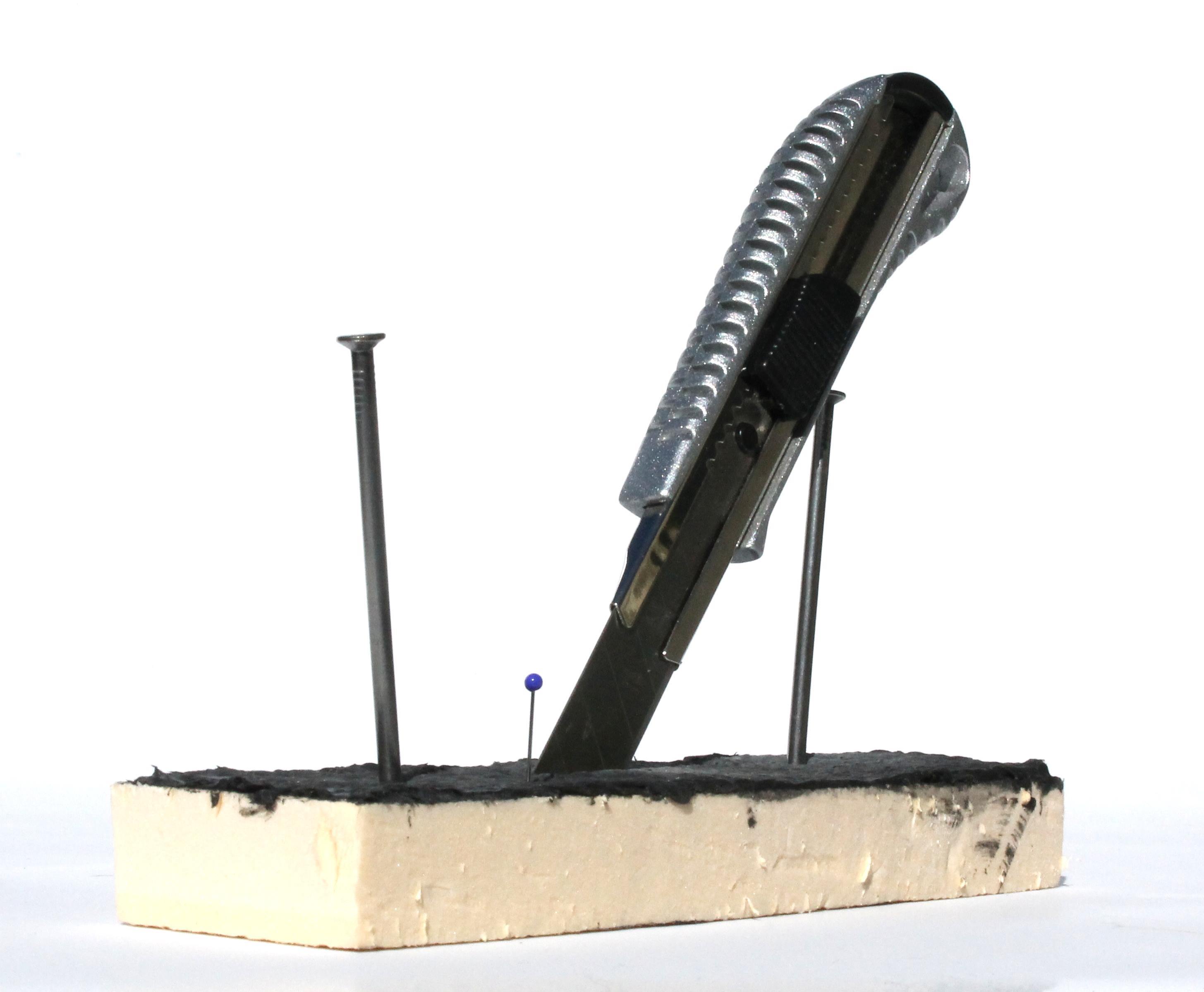 Magigras rests flexible on Styrofoam and guarantees enforcing the points without difficulty. You can easily handle it with a cutter.
Availible in the kit of 0,8-1.6 and 8 kg. Magigras is not under the regulation of dangerous products.
Magigras can be delivered in Europe by post.
Magiplast-Flexelec and Flexigras became Magigras.